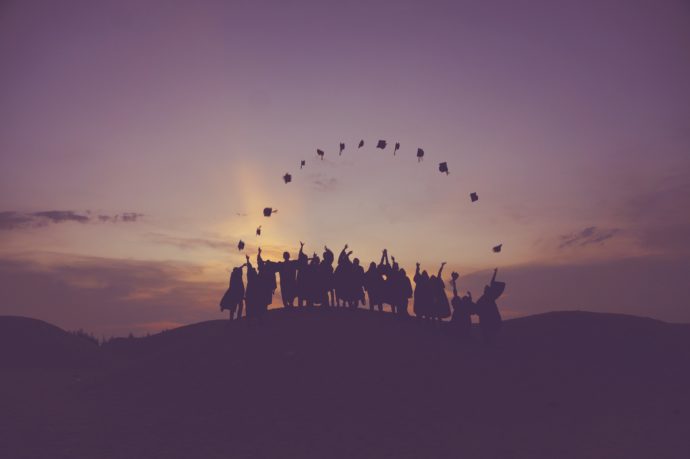 Life After University: Advice on What To Immediately Do
If you are a recent graduate or know someone who is, here's my two cents on what the young graduate can / should immediately do. Life is fragile, make it as solid as it can ever be.
Don't waste time. Be intentional in the way you live life. Nothing is by chance unless you carelessly make no plans for a promising future.
Explore, stay focused, stretch your opportunities and expand your talents. Most importantly, be open to growth and always nurturing your character.
Read the full article: Life After University
Enjoy!