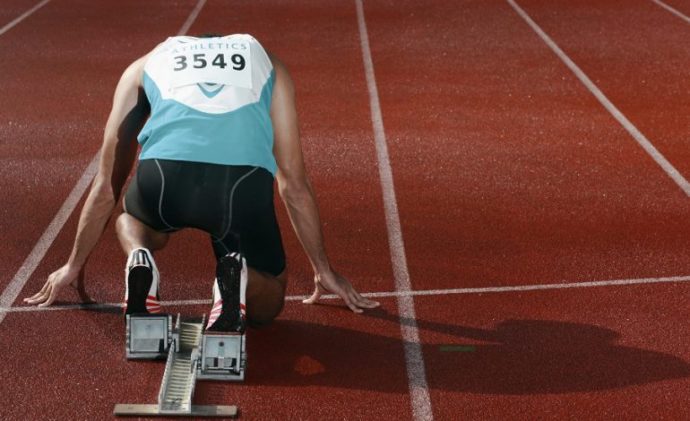 Finding Fulfillment or Purpose in Life & Work
Work-life balance is overrated and can sometimes be a myth. Instead, you can find more meaning in "work-life integration". Finding fulfilment and purpose in your life and work requires your full attention to a life that was made to work. While that is not your only purpose, but work takes a copious amount of your time.
I wrote a short article on Leaderonomics on the top 5 ways to truly find fulfillment or purpose in life and work. Here's to getting a better outlook on your life regardless of your age or status.
Enjoy!