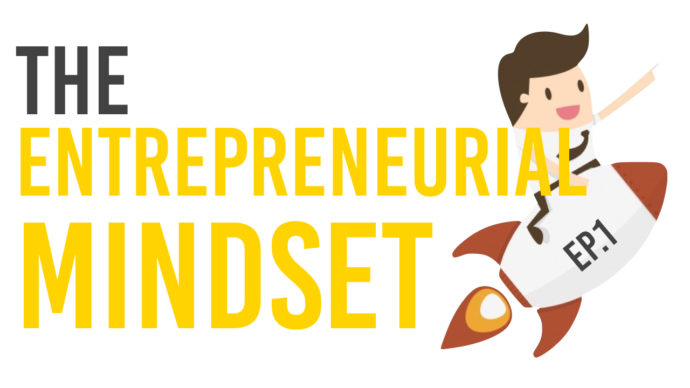 Entrepreneurial Mindset Ep.1
If given a choice, there is a higher chance of is choosing to walk away from a problem rather than to find a solution. We blame others, we push it to someone else to solve. We turn a blind eye. However, problems whether big or small persists in this world we live in and is paramount that we as individuals try to solve them for the betterment of a larger society.
There are 2 clashing mindsets. One will remain as status quo and the other can make a big difference ( a positive one, I hope).
1. THE TYPICAL MINDSET
The "typical" mindset looks at a problem, acknowledges it (sometimes choose to be ignorant), but instead of finding a solution, it quickly chooses to complain about the problem. This then creates more harm and problems. Later proceeds to delegate this problem to someone else and walk away from this mess, hoping someone else will solve it.
2. THE ENTREPRENEURIAL MINDSET
The "entrepreneurial" mindset sits on the other end of the spectrum. In comparison to the "typical" mindset, it sees a problem, acknowledges it and instead of purely complaining, it scuffs through a solution volt to find ideas to solve the problem. It does not stop there. It furthers its idea of a solution by raising awareness among close partners/friends/family. If the problem is too complex, an "entrepreneurial" mindset will find partnerships to close the gap and leverage of opportunities that can grow the solution.
The big picture: Be an OPPORTUNIST, INNOVATE and CREATE VALUE.
Read on (WIP): Entrepreneurial Mindset Ep.2